Blog
Clash of Clans September 2023 Clan Games Arrives with Loads of Rewards
Clash of Clans September 2023 Clan Games Arrives with Loads of Rewards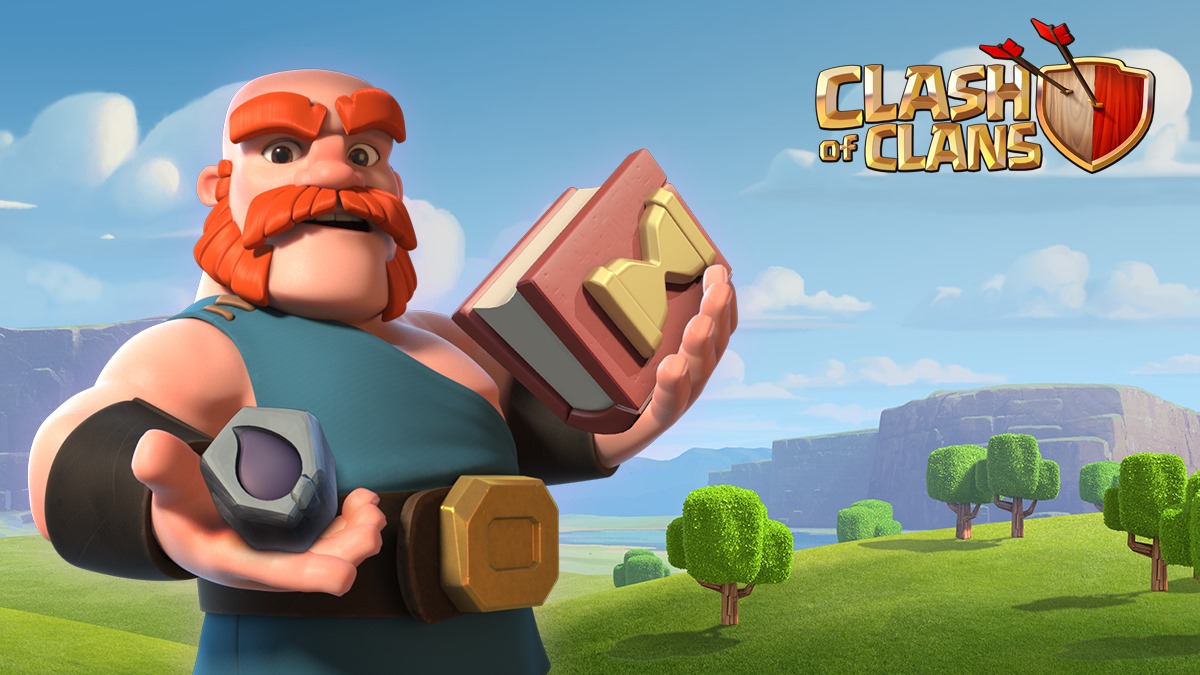 The Clan Games in
Clash of Clans
are highly favored by players and happen every month. These games involve specific tasks for clan members to accomplish, with rewards being unlocked as they reach higher levels. Players eagerly anticipate the new rewards offered each month, including what will be available for September 2023's Clan Games.
Clash of Clans Clan Games September 2023: Event Period
The Clan Games for September 2023 will begin on September 22nd and end on September 28th. However, there is a change in the point system compared to the previous month's games. Instead of having 75,000 points available, this time it will be reverted back to the original system of 50,000 points. As always, each player can earn up to a maximum of 4,000 points individually, and unlocking bonus rewards will require accumulating a total of 4,000 points.
Clash of Clans Clan Games September 2023: Event Rewards
The conventional six-level system is maintained, and the last level becomes available once you reach 50,000 points. The process of reaching the highest level remains unchanged. Hence, if your group has fewer than 13 members who are actively participating and each member contributes 4,000 points, it might be difficult to obtain the rewards in the final tier.
In Clan Games, every member who completes at least one challenge can receive rewards from each reward tier achieved by the Clan. The way rewards are given out is well thought-out and provides different benefits and bonuses that are especially advantageous for players who don't raid often.
By selecting the right rewards from different levels, players have the opportunity to gather a generous amount of 160 gems. This includes various individual potions such as Research and Hero Potions in double quantities, as well as elixir and gold. Overall, it is an excellent distribution of rewards for players.
Conclusion
Even though there was a small possibility of obtaining a seven-tier system this time, it would have been great to receive consecutive rewards like that. Nonetheless, we still have an impressive selection of rewards, particularly the fourth and fifth tiers which offer valuable items such as a Research Potion/Builder Elixir Rune with a 90% boost in elixir and an Elixir Rune/Hero Book respectively.
We don't have any specific favorites from each level, except for the Elixir Rune which is likely a popular choice among players. The Builder Elixir Rune also helps with gathering resources and could be seen as an "Elixir bounty" due to its abundant distribution. Additionally, there are great options available in the middle tiers, making it beneficial for all clans to complete this task.
There are no comments yet, but you can be the one to add the very first comment!